Happy Valentine's Day 2023
The day of love, Valentine's Day is here. It's a day to express your feelings of love to your family, wife, sister, brother, friends and boyfriend/girlfriend. But do you know how Valentine's Day started? Valentine's Day, also known as St. Valentine's Day, is a celebration on February 14 during which lovers show their love through cards and presents.
Buy Prime Test Series for all Banking, SSC, Insurance & other exams
It has been suggested that the celebration has its roots in the Roman festival of Lupercalia, which takes place in the middle of February. The event, which marked the arrival of spring, featured fertility rituals and the random matching of women and men. Pope Gelasius I forbade the observance of Lupercalia around the end of the fifth century, and is frequently credited for replacing it with St. Valentine's Day, though the holiday's exact ancestry is at best hazy. Up until the 14th century, Valentine's Day was not recognised as a day of passion.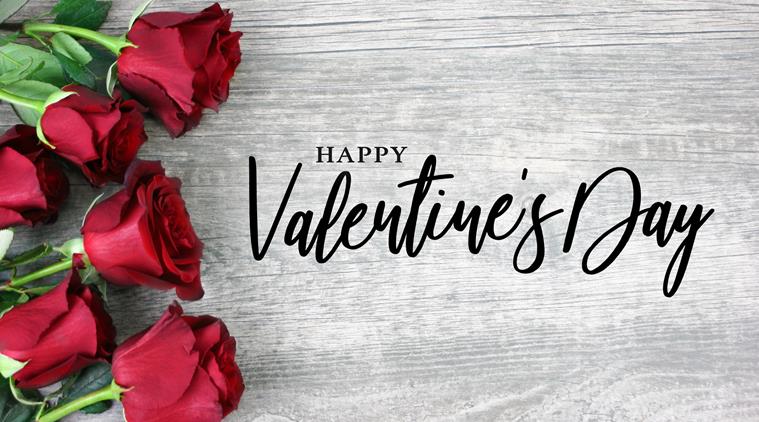 Happy Valentine's Day 2023: History
Valentine's Day was observed on February 14 according to the 8th-century Gelasian Sacramentary.
It appears that by association with the "lovebirds" of early spring, the day came to be connected with romantic love in the 14th and 15th centuries, when ideas of courtly love blossomed.
It evolved into a time when couples would send greeting cards, flowers, and other forms of sweets as a way to show their love for one another in 18th-century England (known as "valentines").
Doves, the winged Cupid, and the outline of a heart are still used as Valentine's Day symbols today.
Handwritten Valentines have been replaced by mass-produced greeting cards since the 19th century.
In Italy, Saint Valentine's Keys are presented to youngsters to ward off epilepsy (known as Saint Valentine's Malady) as well as to lovers "as a romantic symbol and an invitation to unlock the giver's heart."
Although Saint Valentine's Day is a recognised feast day in the Anglican Communion and the Lutheran Church, it is not a national holiday in any nation. On July 6 in honour of Roman presbyter Saint Valentine and on July 30 in honour of Hieromartyr Valentine, the Bishop of Interamna, several areas of the Eastern Orthodox Church also observe Saint Valentine's Day (modern Terni).
Happy Valentine's Day: Significance
Valentine's day in many parts of the world, Valentine's Day has grown to be an important cultural, religious, and commercial festival of passion and love in honour of one or two early Christian martyrs by the name of Saint Valentine.
Valentine's day is widely observed not only in the United States but also in the United Kingdom, Canada, Australia, Argentina, France, Mexico, and South Korea. It is the most popular wedding anniversary in the Philippines, and mass weddings with hundreds of couples don't happen infrequently on that day. The occasion has evolved to include displays of affection amongst family members and friends. On this day, a lot of youngsters share Valentine's cards with one another.
Valentines, or formal messages, first appeared in the 1500s. By the late 1700s, commercially printed cards had become commonplace. Midway through the 1800s, the first commercially produced Valentines were printed in the United States. Valentines frequently feature hearts, the traditional repository of emotion, as well as Cupid, the Roman deity of love. Birds also became a symbol of the day because it was believed that the avian mating season starts in the middle of February. Candy and flowers, especially red roses, a representation of beauty and love, are common gifts.
Happy Valentine's Day 2023: Wishes and Messages
I've improved as a person because I love you. Thank you for accepting me despite all of my imperfections; you inspire me to strive to be a better version of myself. Happy Valentine's Day!
With you, each day is lovely and each moment is unique. Happy Valentine's Day!
I adore your considerate, compassionate manner. I appreciate the happiness you provide me each day.
You are the first to make me happy. I will continue to adore you forever, no matter what. My sweetheart, happy Valentine's Day.
My heart guided me to you, so I did. And if I had to choose again, I'd choose you without a doubt. Happy Valentine's Day.
The wonderful, the horrible, and everything in between have all happened to us. There is no other way I would prefer it. Happy Valentine's Day my love!