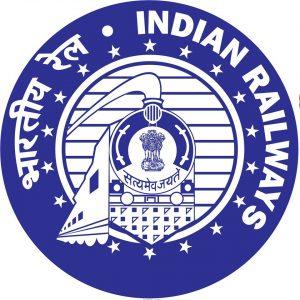 To provide doorstep banking services, the South Central Zone of the Indian Railways has signed an MoU with the State Bank of India. According to the MoU, the doorstep banking facility will be provided at 585 Railway Stations of the South Central Zone. The "doorstep banking" facility will enable direct pickup of earnings from the railway stations and will save the complex activity of cash movement through cash safes by trains.
Present Process of remittance?
Before the signing of the MoU, the everyday earnings of the small railway stations used to be sent manually with the Guard of nominated trains. For the large stations, the earnings were remitted at the nominated nearest banks by the concerned commercial supervisor, escorted by the Railway Protection Force (RPF) personnel. There were several factors in the above process which led to the delay in remittance process. The factors are: availability of man power, holidays etc.
The advantages of provision of doorstep banking facility:
The cash remittance technique would be uniform for all the railway stations.
The real time information of the cash being deposited by different stations will led to better supervision and accountability.
Unnecessary accumulation of cash at the railway stations can be avoided with the above facility.
Impact:
The signed MoU will led to the introduction of door step banking which will increase the pace of financial transactions. The facility will also digitize the remittance of cash earnings of the railways. The State Bank of India (SBI) will collect the traffic earnings and make the process hassle free. The collected amount would be transferred to the Government account, thus avoiding any delay in the process.
Important takeaways for all competitive exams:
Chairperson of SBI: Rajnish Kumar; Headquarters: Mumbai; Founded: 1 July 1955.
Union Minister of Ministry of Railways: Piyush Goyal.
Find More News Related to Agreements