Pfizer is spending about $43 billion to acquire Seagen to reach deeper into new cancer treatments that target tumor cells while sparing surrounding healthy tissue. The pharmaceutical giant said it will pay $229 in cash for each share of Seagen Inc. Pfizer then plans to let the biotech drug developer "continue innovating," except with more resources than it would have alone, Pfizer Chairman and CEO Albert Bourla told.
Buy Prime Test Series for all Banking, SSC, Insurance & other exams
Significance of the Pfizer and Seagen deal:
Together, Pfizer and Seagen seek to accelerate the next generation of cancer breakthroughs and bring new solutions to patients by combining the power of Seagen's antibody-drug conjugate (ADC) technology with the scale and strength of Pfizer's capabilities and expertise," Pfizer Chairman and CEO Dr Albert Bourla said in a statement.
Bothell, Washington-based Seagen Inc. is a biotech drug developer. Its key products use monoclonal antibodies that bind to the surface of a tumour cell to deliver a cancer-killing agent while sparing surrounding healthy tissue.
What are Monoclonal antibodies: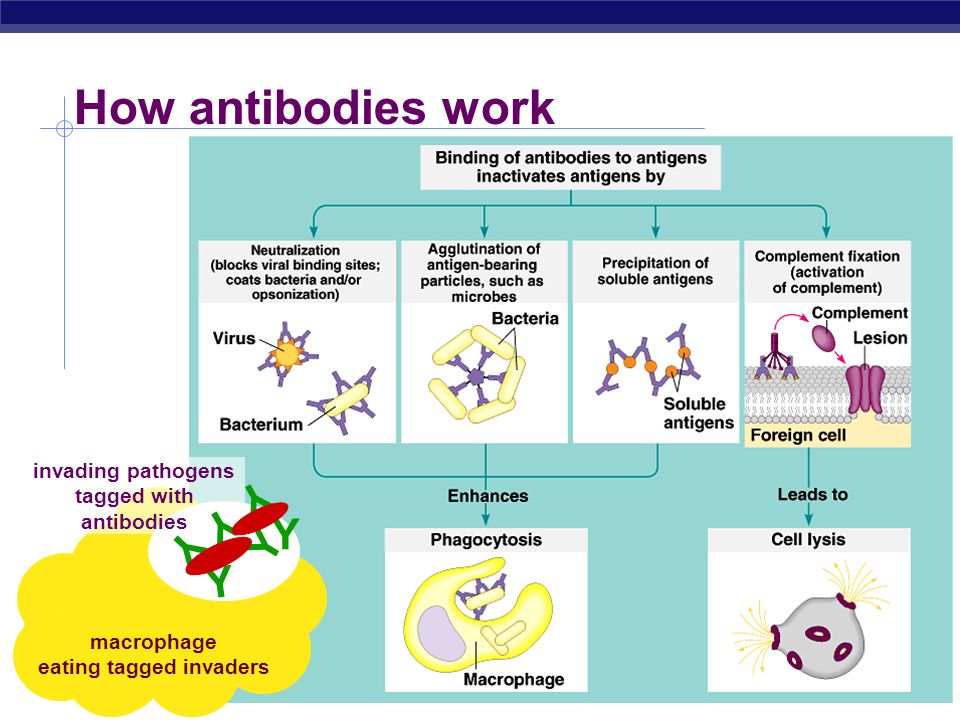 Monoclonal antibodies are lab-made proteins delivered mostly by IV at an infusion center, according to the Cleveland Clinic.
mAbs have monovalent affinity, it binds only to the same epitope i.e. the part of an antigen that is recognized by the antibody.
They are designed to perform many roles, like they can be used to carry drugs, toxins, or radioactive substances directly to affected cells.
mAbs are used to treat many diseases, including some types of cancer.
Seagen's Cancer Treatment and market valuation: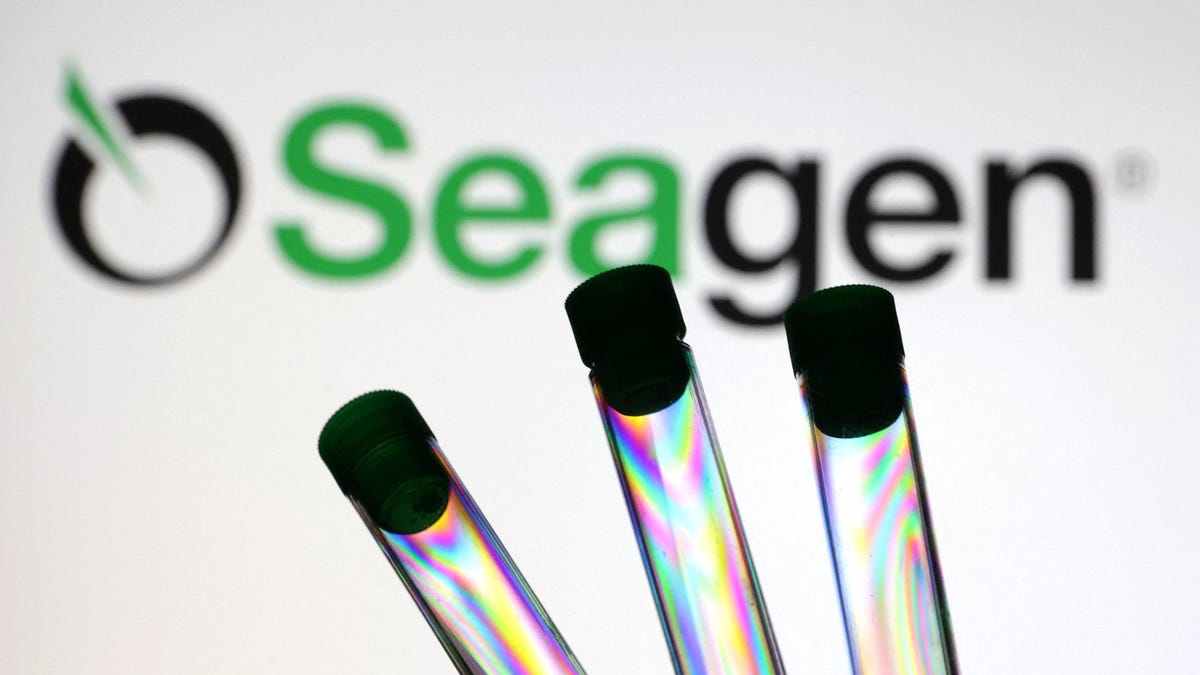 Seagen's top seller, Adcetris, treats lymph system cancers. It brought in $839 million in sales last year, a 19 per cent increase over the previous year.
Aside from Adcetris, Seagen also has a deal with Pfizer's Array BioPharma to develop, make and sell the breast and colorectal cancer treatment Tukysa. It brought in $353 million in sales last year.
Seagen also saw sales grow 33 per cent to $451 million last year for Padcev, which treats some cancers of the urinary tract, including the bladder. The drugmaker is developing and selling that treatment with Astellas Pharma Inc.
Seagen anticipates generating approximately $2.2 billion of revenue this year, representing 12 per cent year-over-year growth, from its four in-line medicines, royalties and collaboration and license agreements.
Pfizer bet on Seagen's growth:
Pfizer believes Seagen could contribute more than $10 billion in risk-adjusted revenues in 2030, with potential significant growth beyond 2030.
Seagen, which changed its name from Seattle Genetics in 2020, shaved its loss to $610 million last year. That's down from $674 million in 2021. Total revenue grew about 25 per cent last year to nearly $2 billion.
The company named former Novartis executive David Epstein CEO in November. Long-time CEO and co-founder Clay Siegall resigned last spring.
Pfizer's main business: Cancer treatment:
Cancer treatments are one of Pfizer's main businesses. That portfolio of drugs includes the breast cancer treatment Ibrance, which brought in nearly $1.3 billion in sales last year.
Pfizer recorded about $100 billion in total revenue last year and has been flush with cash thanks to sales of its COVID-19 vaccine and treatment, Comirnaty and Paxlovid.
CEO Albert Bourla said earlier this year that the company planned to use its extraordinary firepower to buy products that will deliver $25 billion in incremental revenue by 2030.
Also Read: