In a major move, a select group of central government employees have been given a one-time option to opt for old pension scheme, according to a Personnel Ministry order. The employees who joined the central government services against posts advertised or notified before December 22, 2003, the day National Pension System (NPS) was notified, are eligible to join the old pension scheme under the Central Civil Services (Pension) Rules, 1972 (now 2021), said the order.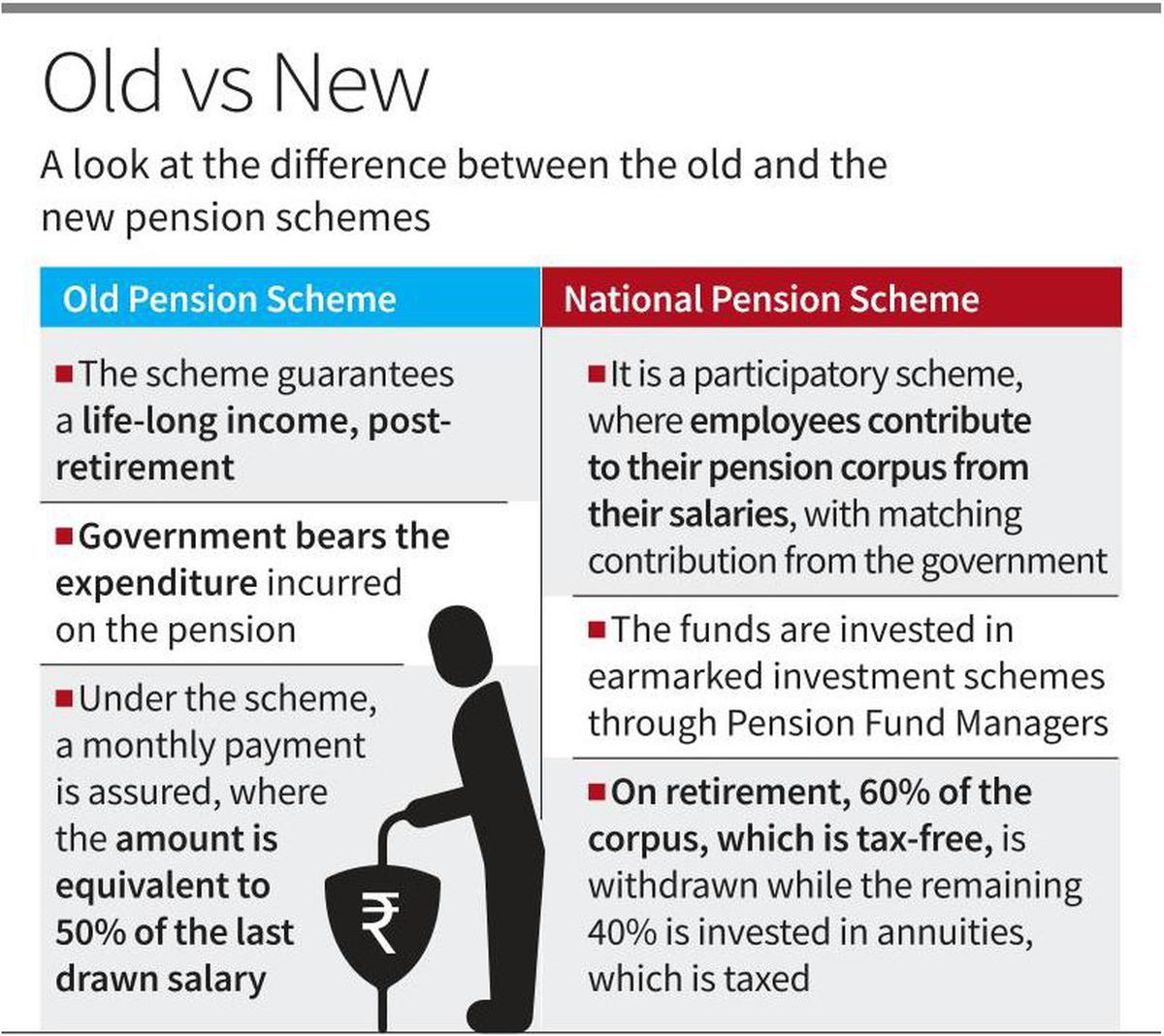 More About This Transition:
This option may be exercised by the government servants concerned latest by August 31, 2023. The move came following various representations/references and court decisions in this regard, it said.
The Other Features of This Transition:
Those government servants who are eligible to exercise option, "but who do not exercise this option by the stipulated date", shall continue to be covered by the National Pension System, it added. The option once exercised shall be final, the order said.
The matter regarding coverage under the CCS (Pension) Rules, 1972 (now 2021), based on the option exercised by the government servant, shall be placed before the appointing authority.
In case the government servant fulfils the conditions for coverage under the CCS (Pension) Rules, 1972 (now 2021), necessary order in this regard shall be issued latest by 31st October, 2023, it said.
The NPS account of such government servants shall, consequently, be closed with effect from December 31, 2023.
The National Movement for Old Pension Scheme (NMOPS), an umbrella body of more than 14 lakh central and state government employees, has welcomed the government decision.
You May Also Read: Hindenburg Report Drags Gautam Adani down from 3rd to 7th position on Forbes' rich list
Find More News Related to Schemes & Committees