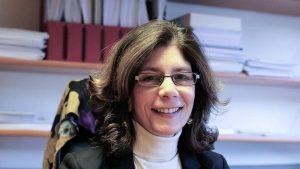 Chief Economist of the World Bank(WB) Pinelopi Koujianou Goldberg announced her resignation. She will step down from her post on March 1, 2020, and will be teaching at Yale University in Connecticut, United States(US). WB research director Aart Kraay will be the interim WB chief economist until the appointment of a new permanent chief economist. Pinelopi took over as the chief economist of WB succeeding Paul Romer at the end of April 2018.
Important takeaways for all competitive exams:
President of World Bank: David Robert Malpass.
Managing Director(MD) and Chief Financial Officer(CFO): Anshula Kant.