India and Fiji have signed a pact to exempt visas for holders of diplomatic and official passports. As of now, India has diplomatic and official passport holders' visa exemption pacts with 59 other countries as per the PassportIndia.gov.in website.
Buy Prime Test Series for all Banking, SSC, Insurance & other exams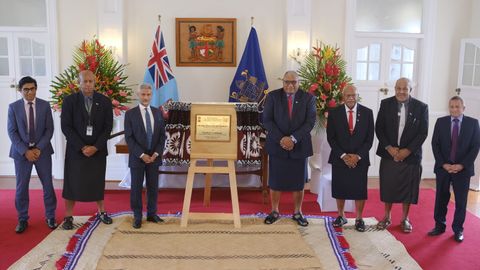 Significance of this Visa Exemption:
External Affairs Minister Dr S Jaishankar said the visa waiver agreement will be helpful in encouraging travel between the two countries. "The experience of the world at the Hindi convention would also surely enthuse all delegates, friends and relatives to come to Fiji.
Fiji Prime Minister Sitiveni Rabuka thanked India for the cooperation and said he was confident many more such initiatives would be done to deepen cooperation. "We have a lot of Fiji travellers going to India for medical treatment, education and those things. We will certainly benefit, scale may differ but proportionately, probably the same or more Fiji will benefit," Rabuka said.
S. Jaishankar's Fiji Visit: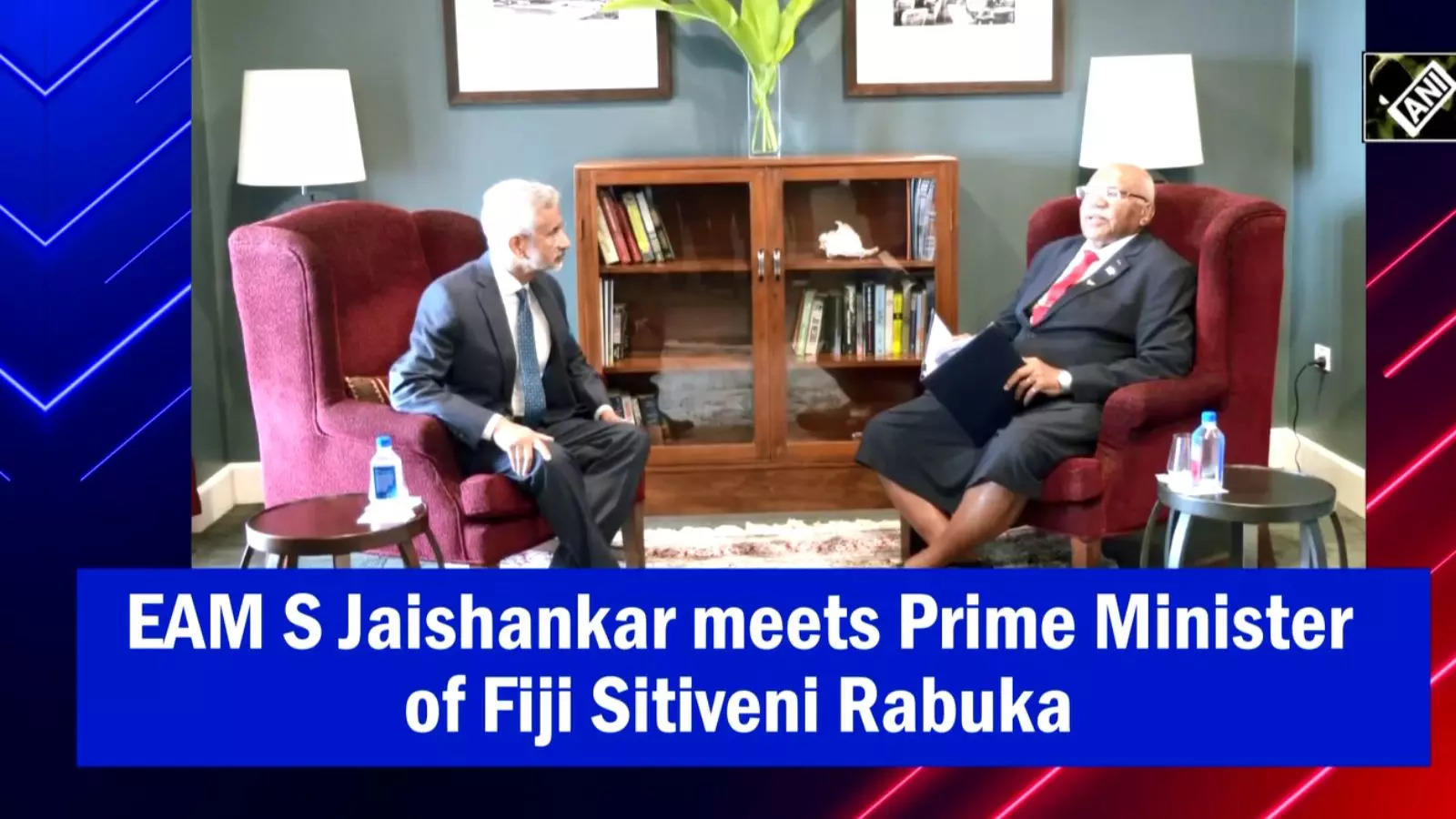 External Affairs Minister S Jaishankar described Fiji as an important partner of India and said that he has conveyed to the Fijian leadership that New Delhi has very substantial interests in the strategic Indo-Pacific region.
Addressing the Indian community in Suva, Mr Jaishankar said that he had a detailed discussion with Fijian Prime Minister Sitiveni Ligamamada Rabuka about the future of India-Fiji relations.
Mr Jaishankar is on a three-day visit to the South Pacific archipelago nation to attend the 12th World Hindi Conference currently being held there.
He also thanked the government of Fiji for partnering with India for the conference and said that "we were honoured by the presence of Fijian president Wiliame Katonivere and the Fijian-Indian community at the event".
The External Affairs minister also said that the Fijian-Indian community and their contributions are valued and the Fijian government is "keen on upgrading the relationship between the two countries and intensifying cooperation."
The Indo-Pacific and Fiji:
Mr Jaishankar said, "When we look at the Indo-Pacific, we certainly see Fiji as a very important partner with whom we have a historic link." The Indo-Pacific is a biogeographic region, comprising the Indian Ocean and the western and central Pacific Ocean, including the South China Sea.
The US, India and several other world powers have been talking about the need to ensure a free, open and thriving Indo-Pacific in the backdrop of China's rising military manoeuvring in the resource-rich region.
About Republic of Fiji:
It is an archipelago consisting of around 300 islands in the South Pacific Ocean.

Capital: Suva

Currency: Fijian Dollar

President : Wiliame Katonivere 

Prime Minister: Sitiveni Rabuka
Find More News Related to Agreements