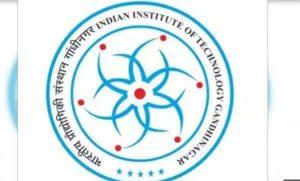 An interactive COVID-19 dashboard named as "MIR AHD Covid-19 Dashboard" has been developed by the researchers at IIT Gandhinagar. The dashboard aims to provide key information to stakeholders and the public in order to make research-backed decisions during the time of crisis. This interactive dashboard can assist the administrators, hospitals and also the public in planning optimised examination for the novel coronavirus. It can also help in containing the community infection in various post-lockdown scenarios.
Click Here To Get Test Series For SBI PO 2020
The "MIR AHD Covid-19 Dashboard" offers different epidemiological scenario-specific information at a city-scale and combines the complex social as well as transportation patterns with state-of-the-art epidemic spread models. It can also share the information about the most critical intersections in the city to the stakeholders, if it decides to implement "drive-through testing".