Amid the severe economic crisis, Pakistan's government has decided to raise the policy rate to 19 per cent or 200 basis points, which will be an increase of 2 per cent. Currently, it stands at 17 per cent.
Buy Prime Test Series for all Banking, SSC, Insurance & other exams
A new high in Pak's level of Interest rate:
The increase is based on rates the government set in the auction to raise domestic debt. This will push the interest rate to 19%, just below the previous record of 19.5% set in October 1996.
Part of Pak-IMF Deal:
With the new decision, the Pakistan government has accepted another pre-condition of the IMF for the release of USD 1.1 billion in critical funding, a part of the USD 6.5 billion bailout package.
Sources in the Ministry of Finance maintained that a technical level discussion had virtually taken place between Islamabad and the IMF review mission. They said that there was expectation that Islamabad would increase the interest rate by two per cent.
It was noted said that most of the pre-conditions of the global money lender's had been fulfilled.
It was further learnt that Pakistan had given a detailed briefing to the IMF officials on the sources of foreign exchange till June.
Earlier this month, the relevant Pakistani officials and the IMF staff concluded the ninth review of the $6.5 billion bailout package without a staff-level agreement. However, both sides agreed to a set of measures that could still help clinch the deal.
Policy suggestions by IMF to Pak: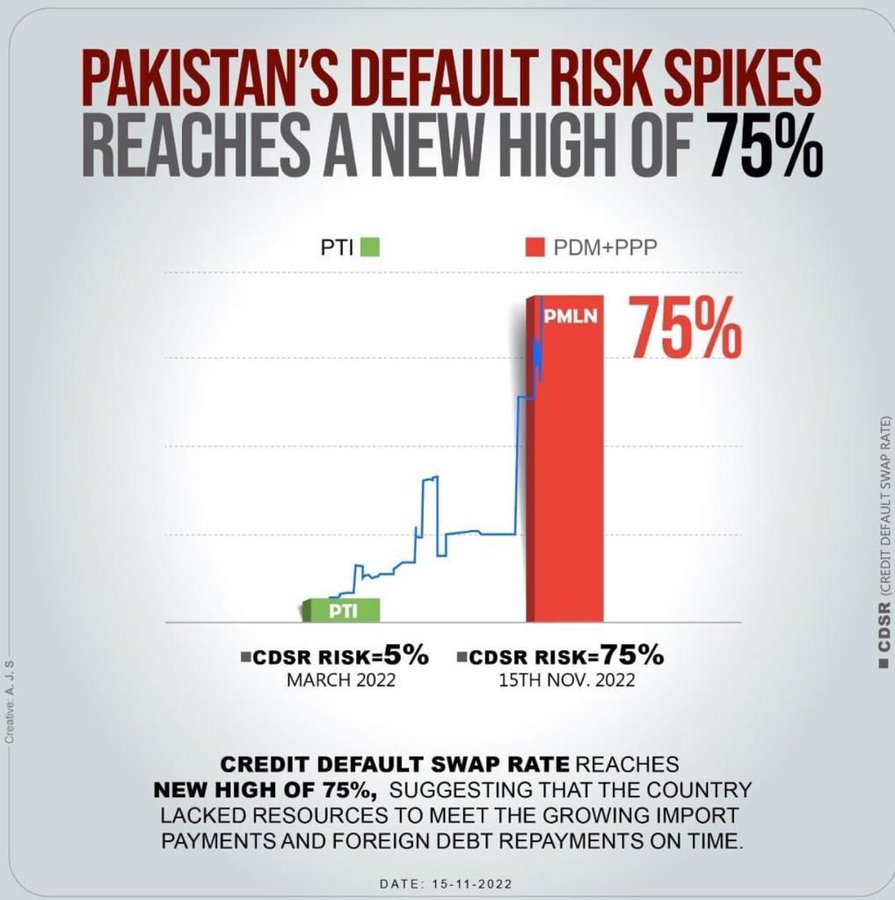 The Pakistani authorities had hoped that they would convince the IMF about implementing the conditions in a gradual manner but the hopes were dashed during the 10-day visit by the IMF mission.
Pakistan agreed to implement the Memorandum of Economic and Financial Policies (MEFP), which contained policy suggestions by IMF. Officials still hoped that the staff-level agreement could be reached soon.
There was a broad consensus with regard to leaving the rupee value to be determined by the market forces, lifting of the restrictions on the imports and allowing the already imported goods to be cleared.
Power Sector Crisis In Pak:
Sources said that discussion on some issues of the power sector was in the final stage after which the staff-level agreement with the IMF would be reached.
Also the power tariff was to be increased and new taxes imposed to pave the way for the deal. However, because of a severity of the economic crisis, every agreed measure would be tough on an overwhelming majority of the Pakistani people.
Also Read: Financial crime watchdog FATF suspends Russia's membership due to Ukraine conflict
Trade resumes as Pakistan, Afghanistan reopen Torkham crossing