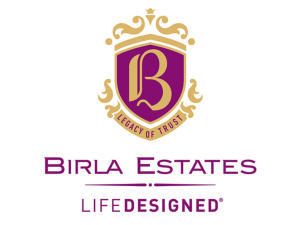 Birla Estates has launched "LIDEA" for its customers on WhatsApp. "LIDEA" is an interactive AI Powered ChatBot solution launched by Birla Estates for its customers.
Advantages of LIDEA:
The users of "LIDEA" will be able to access authentic information of the projects which can be used for the evaluation of the residential developments of Birla Estates. LIDEA which is powered with artificial intelligence, also answers the queries of the users regarding Birla Estates developments. It will also offer features like viewing location, configurations, amenities, virtual tours and accepting site visit requests. The launch of the ChatBot on WhatsApp adds to the digital experience by providing immersive Virtual Reality experience to potential homebuyers.