The Union Cabinet, chaired by the Hon'ble Prime Minister Shri Narendra Modi, has approved the signing of Memorandum of Understanding between the Institute of Chartered Accountants of India (ICAI) and The Institute of Chartered Accountants in England & Wales (ICAEW).
Buy Prime Test Series for all Banking, SSC, Insurance & other exams
Significance of The MoUs between ICAI and ICA England & Wales:
The MoU is to provide recognition of the qualification, training of each other's members and admit the members in good standing by prescribing a bridging mechanism on the prevailing terms and conditions.
The Parties to this MoU will provide each other with the information on material changes to their qualifying/admission requirements, CPD policy, exemptions and any other relevant matters.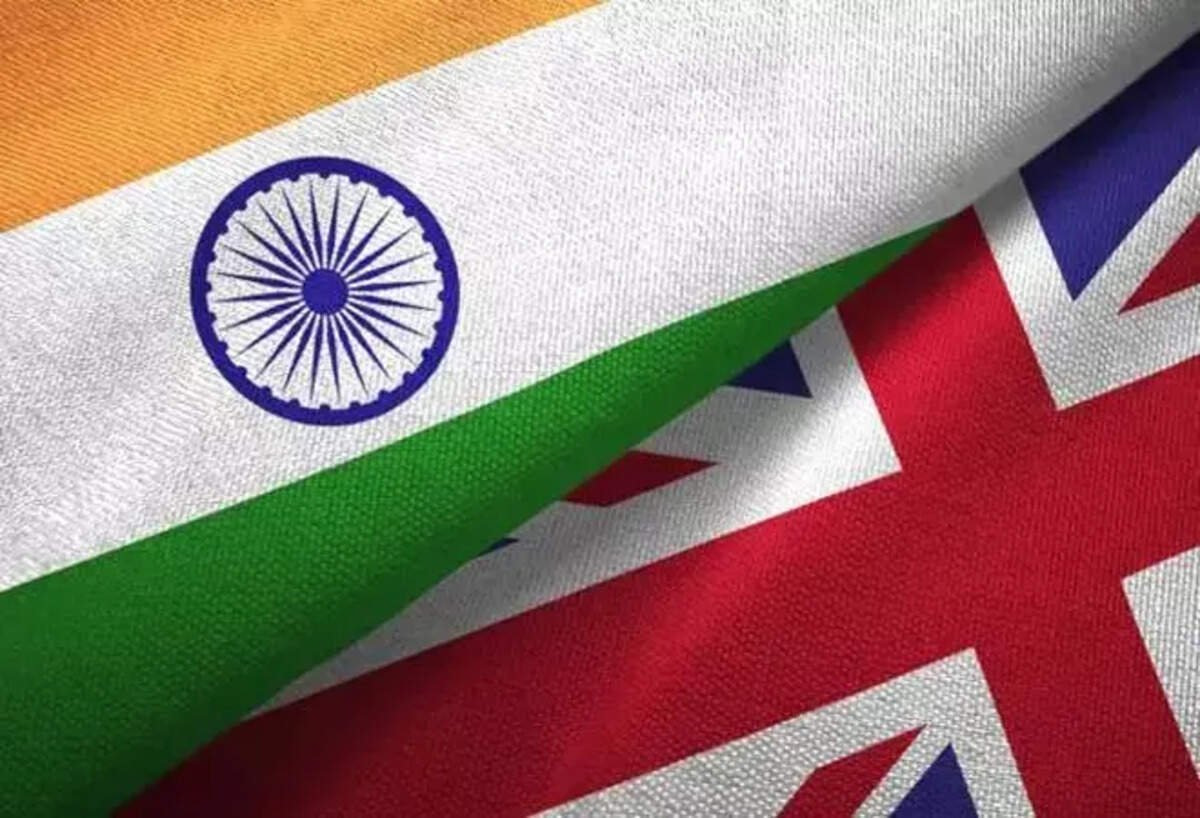 ICAI collaboration with ICAEW will bring a lot of professional opportunities for Indian CAs in UK and also for Indian CAs who are looking for the global professional opportunities in UK.
A Long Understanding Between Two Organisations: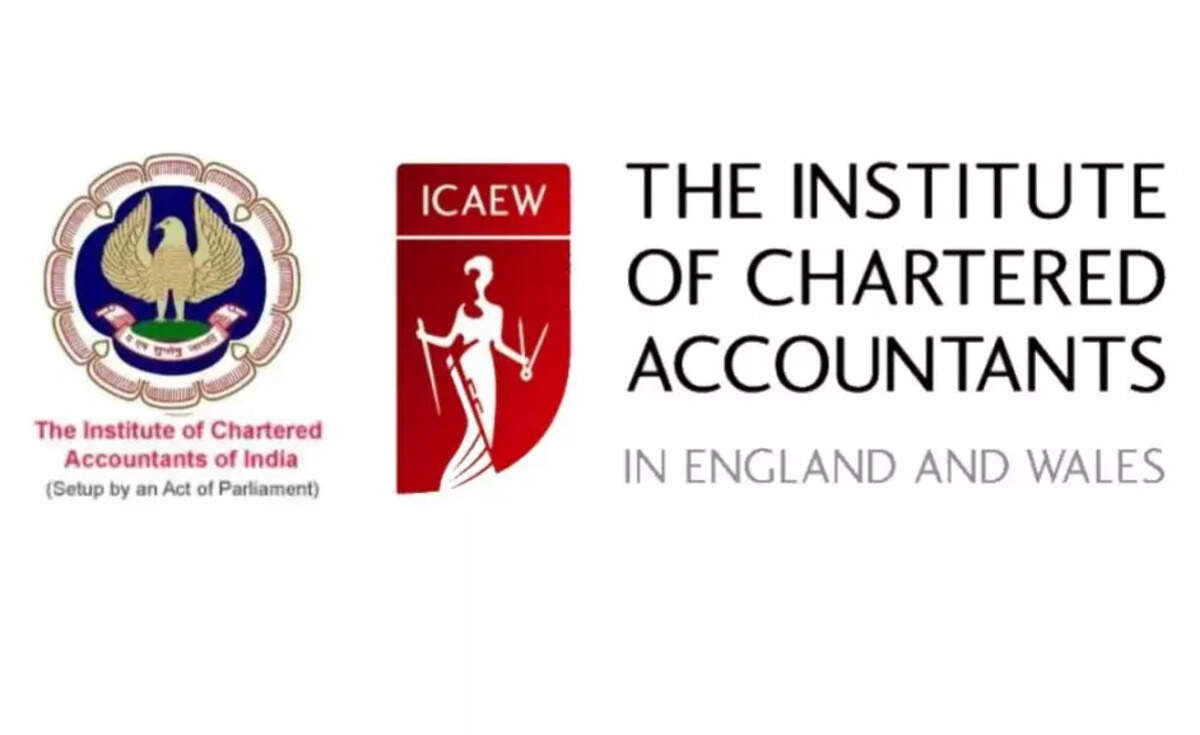 However this is not the first instance of an understanding between the two esteemed institutes. Earlier too there was Direct Pathway scheme signed and the usual Members of Institute Chartered Accountants of India could study for ACA and were eligible for credit of 12 out of 15 ACA exam modules. However, the newest MoU stands as the first in the Post-Brexit era. Earlier, ICAEW agreed that appropriately qualified ICAI members will be eligible to apply for ICAEW membership subject to passing the ICAEW's Pathways "Examination of Experience".
The following were considered in the MoU:
I) To facilitate above, ICAEW will grant ICAI members who hold full membership for minimum five years, CPE hours up to date and hold a good disciplinary record.
II) For the avoidance of doubt an 'appropriately qualified member' is one who has gained membership of the ICAI as an associate member or fellow member through completion of ICAI's education and training route.
III) ICAI members who are members of ICAI by virtue of an advanced credit MoU or mutual recognition agreement with another professional body will not be eligible for ICAEW membership under this agreement unless specifically approved by ICAEW.
Also Read: Central Water Commission, IIT Roorkee to develop international centre of excellence for dams
Find More News Related to Agreements