Satellite images show that China is constructing a new dam on the Mabja Zangbo river, geospatial intelligence researcher Damien Symon has claimed. The dam will be sitting just a few kilometres north of the Indian-Nepali-Chinese border trijunction. Satellite images show work is being done on the Mabja Zangbo river in Tibet's Burang County since 2021. While the construction of the dam is not complete, it does pose questions regarding China's hegemony on water supplies downstream in the future.
Buy Prime Test Series for all Banking, SSC, Insurance & other exams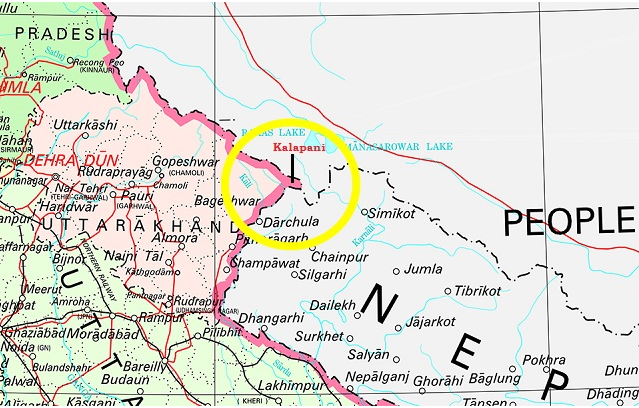 Location of The Dam:
The new dam is located around 16 km north of the tri-junction and is opposite the Kalapani area of Uttarakhand.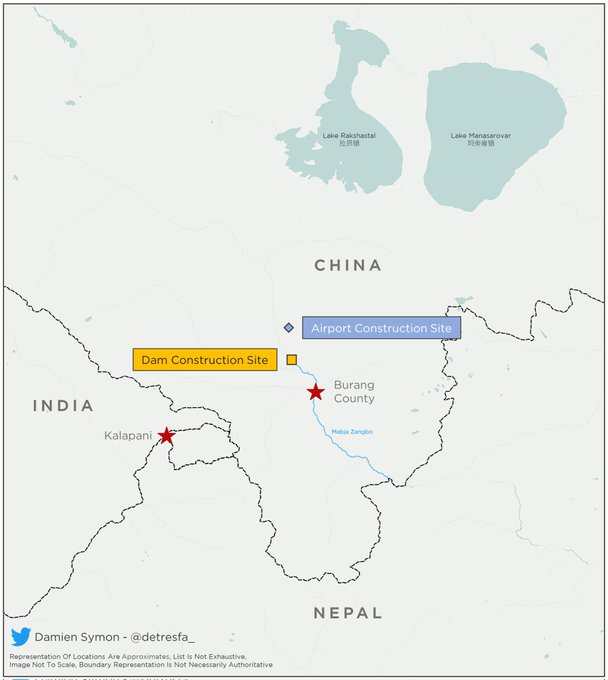 About Mabja Zangbo River:
The Mabja Zangbo river flows downstream into the Ghaghara or Karnali river before eventually meeting the Ganges in India. Mabja Zangbo originates from Mount Kailash, but is not a major tributary of the critically important water of the Karnali. The Karnali river is the second biggest tributary by length of the Ganges, after River Yamuna, and the biggest tributary of the Ganges by volume. The river flows past cities like Ayodhya and Faizabad, where it is known as the legendary Sarayu River, Bahraich, Barabanki, Basti, Deoria, Barhalganj, Gonda, Gorakhpur, Sitapur, Siddharthnagar, Saint Kabir Nagar, Kamhariya, Rajesultanpur and Tanda in Uttar Pradesh among other settlements in Bihar.
How is China aiming at acquiring Hydro Hegemony:
China has built a large number of dams and dikes to control the flow of rivers on the Indus, Brahmaputra and Mekong.
With the occupation of Tibet, China has acquired the starting points for rivers that flow into 18 countries.
China has built several thousand dams, which can cause floods by suddenly releasing water or create droughts by turning off the tap, thus devastating the river's ecosystem and disrupting normal human life.
China plans to have four dams on the Brahmaputra River which would affect the river's flows, India had lodged a complaint with China.