Today's Current Affairs
25th February 2023 Current Affairs are incorporated with the important news that made the current affairs headlines for banking, UPSC or other competitive exams. Daily Current Affairs is the complete bag of important news that is held all day long. One should have complete knowledge about banking terms, current affairs news, etc. So, here is the Top News of the Day for 25th February 2023 to help you prepare the Latest Current Affairs part. After reading this section, you can successfully attempt Current Affairs Quiz. 
Here is the Current Affairs 25th February 2023 covering the following news headlines: I2U2 Vice-Ministerial Meeting, NAVDEX 2023, INS Sindhukesari, Bandicoot, FATF, Election Commission of India.
1. RTI released data, 60% of voters linked Aadhaar to voter ID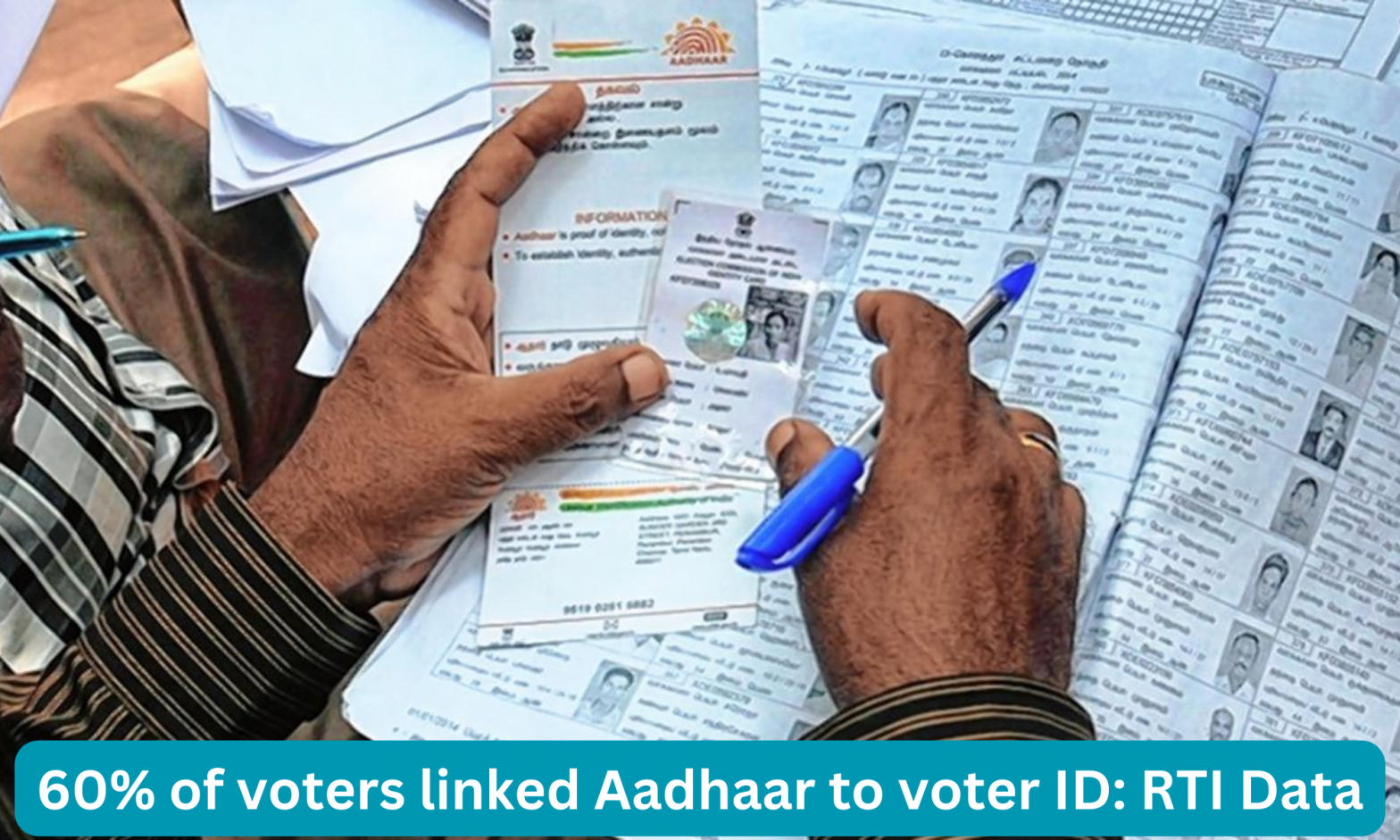 According to the Election Commission of India (ECI), more than 60% of India's 94.5 crore voters have connected their Aadhaar numbers to their voter IDs. There are 56,90,83,090 voters who are linked to their Aadhaar overall. With almost 92% of voters in the State providing their Aadhaar information to the Election Commission, Tripura had the highest rate of Aadhaar linking during last week's elections.
2. PM Modi Inaugurated 'Barisu Kannada Dim Dimava' Festival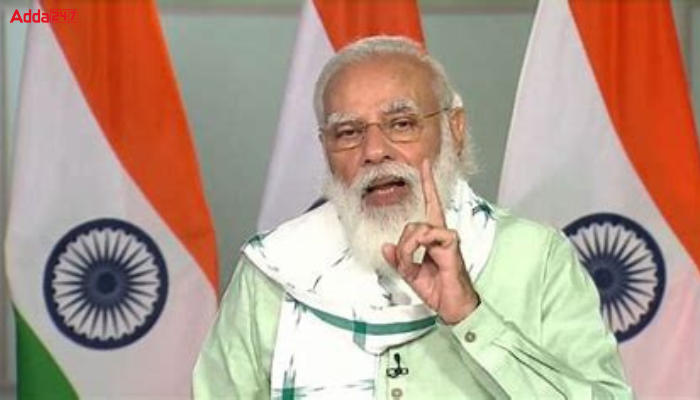 Prime Minister Narendra Modi inaugurated the 'Barisu Kannada Dim Dimava cultural festival at Talkatora Stadium in Delhi on 25th February 2023. Prime Minister Modi addressed the gathering on the occasion. 'Barisu Kannada Dim Dimava' cultural festival is being organized to celebrate Karnataka's culture, traditions, and history. It is in line with the Prime Minister's vision of 'Ek Bharat Shreshtha Bharat'. The festival, being held under the aegis of Azadi Ka Amrit Mahotsav, will provide an opportunity for hundreds of artists to showcase Karnataka's cultural heritage through dance, music, drama, and poetry.
3. CJI DY Chandrachud Launched "Neutral Citations" For All Supreme Courts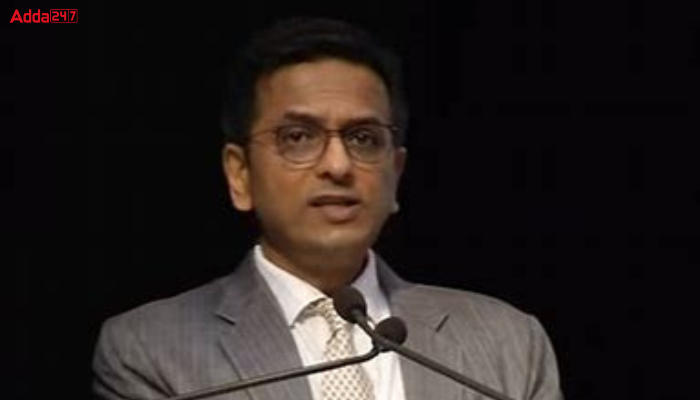 The Chief Justice of India DY Chandrachud announced that the Supreme Court has launched "neutral citations" of judgments to ensure a uniform pattern of citing its decisions. Earlier, the Supreme court informed that steps had been taken for the introduction and implementation of a uniform, reliable and secure methodology for identifying and citing decisions in the apex court, namely the neutral citations system, to ensure a uniform pattern of citing all decisions of the top court.
4. Financial crime watchdog FATF suspends Russia's membership due to Ukraine conflict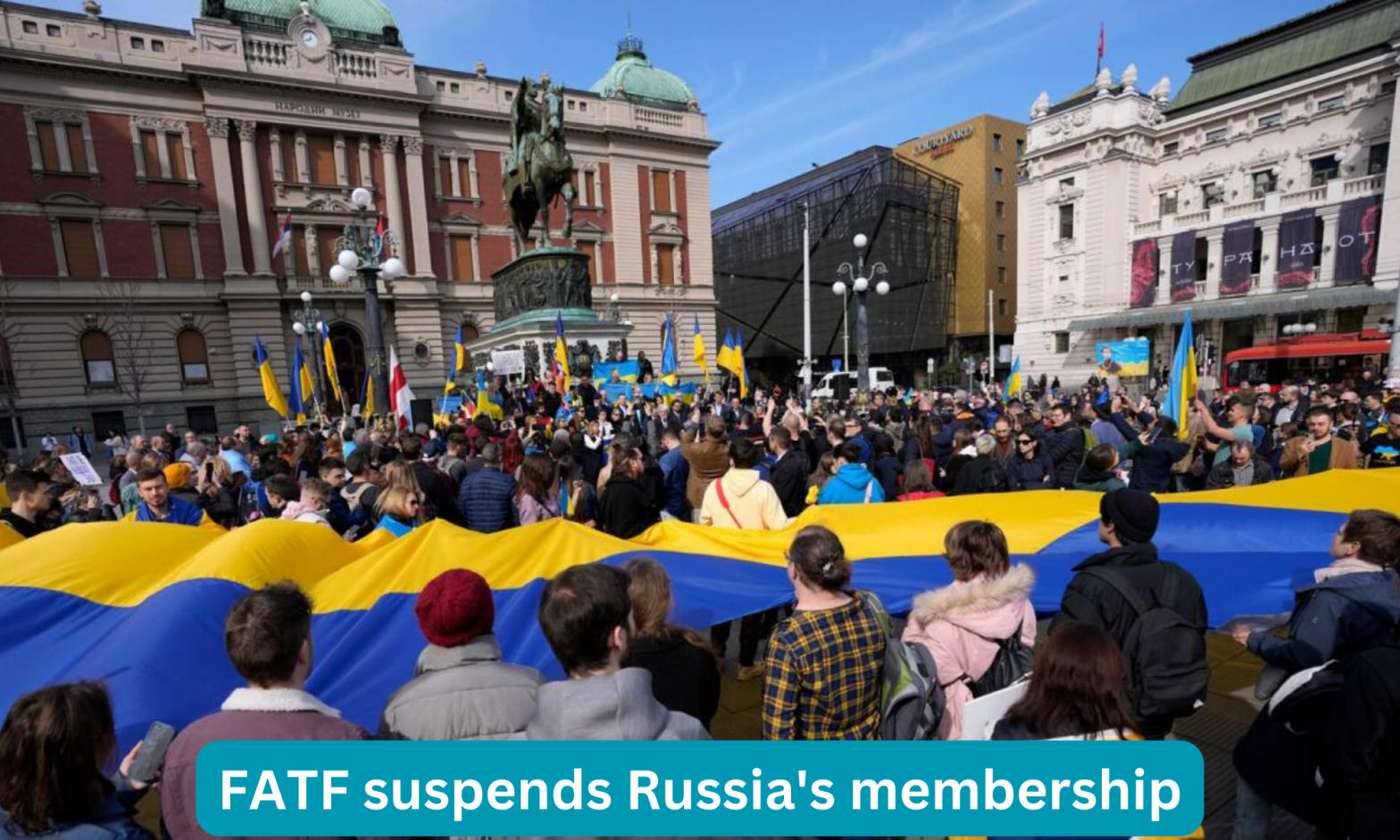 The Financial Action Task Force (FATF), a global organization that monitors financial crime, suspended Russia's membership after finding that Moscow (Russia)'s conflict in Ukraine breached the FATF's principles. FATF is an intergovernmental organization created to fight money laundering and the financing of terrorism by establishing international standards and monitoring their observance by nations.
5. India, Guyana set to ink pact on oil & gas sector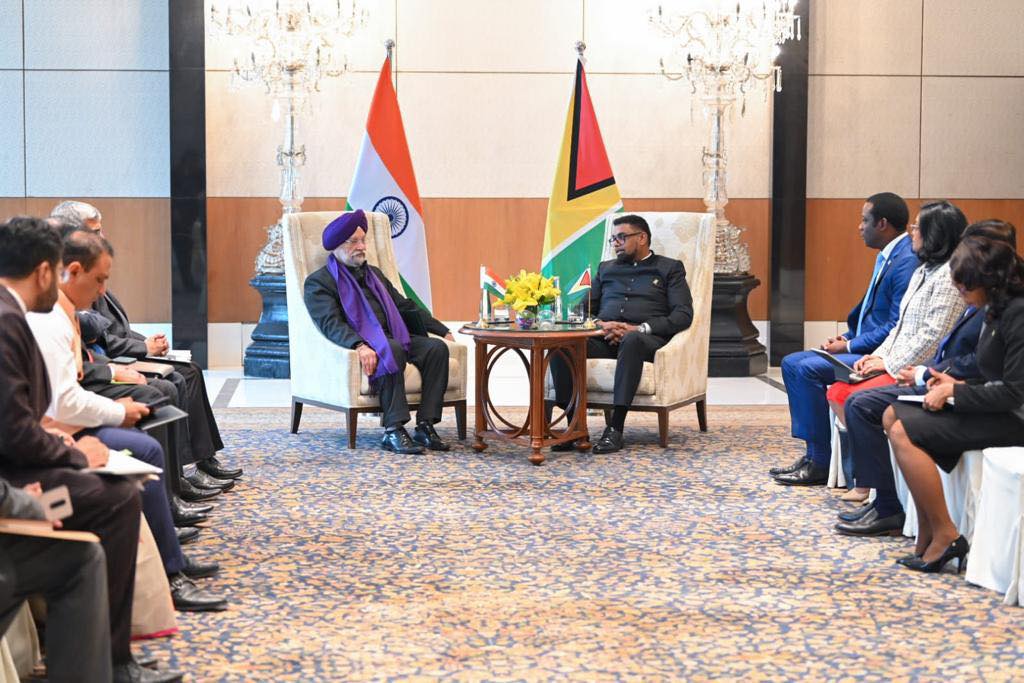 India and Guyana have agreed to cooperate in the oil and gas sector, including long-term crude purchase from the South American country and investment in its upstream sector. Oil minister Hardeep Singh Puri met Guyana president Mohamed Irfaan Ali. The leaders agreed on direct government-to-government cooperation across the entire spectrum of the oil and gas sector including increased long-term offtake, participation in exploration and production activities in Guyana, technical cooperation in the midstream and downstream sector and capacity building.
6. Bill Gates Buys Stake in Heineken for $902 Million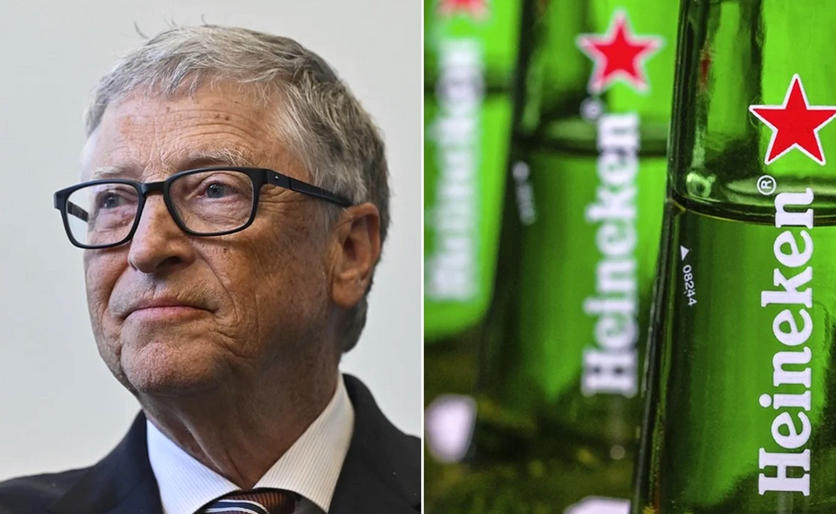 Bill Gates has acquired a minority stake in Heineken Holding NV, the controlling shareholder of the world's second-largest brewer, for about $902 million. The Microsoft founder and philanthropist picked up 3.8% of Heineken Holding, according to a filing by the Dutch regulator AFM. He bought 6.65 million shares in Heineken Holding, in his individual capacity, and another 4.18 million shares through the Bill & Melinda Gates Foundation Trust.
7. World Bank announces $2.5 billion in additional Ukraine aid on war anniversary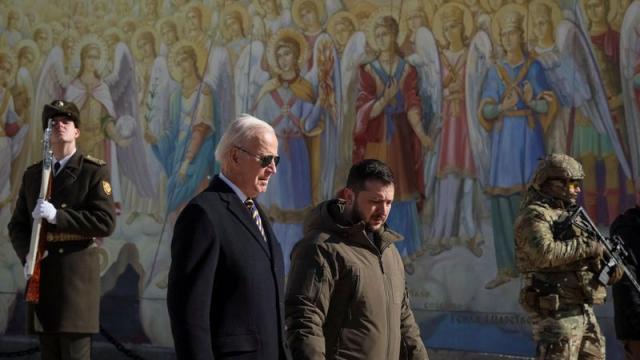 The World Bank announced $2.5 billion in additional grant financing from the U.S. Agency for International Development (USAID ) to support Ukraine's budget and maintain essential services. The latest financing under the World Bank's Public Expenditures for Administrative Capacity Endurance in Ukraine(PEACE) project lifts the total to $20.6 billion and will support salaries in core government functions and sectors such as healthcare and education while allowing Kyiv to pay pensions and support internally displaced people.
8. Pakistan receives $700 mln funds from China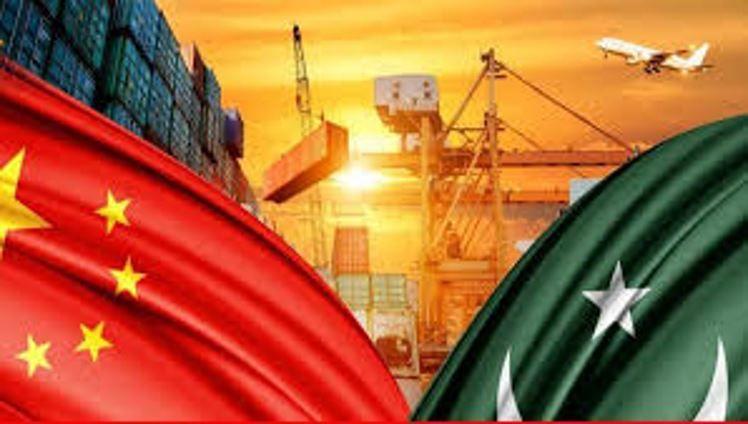 Pakistan's Finance Minister Ishaq Dar said his country has received $700 million funds from the China Development Bank. The deposit comes as Pakistan has been struggling with its external debt and has barely enough dollars to cover less than three weeks' worth of imports. Finance Minister Ishaq Dar referred to the deposit as a "lifeline" for Pakistan.
9. 7-year-old Prince from Bhutan becomes first digital citizen of the country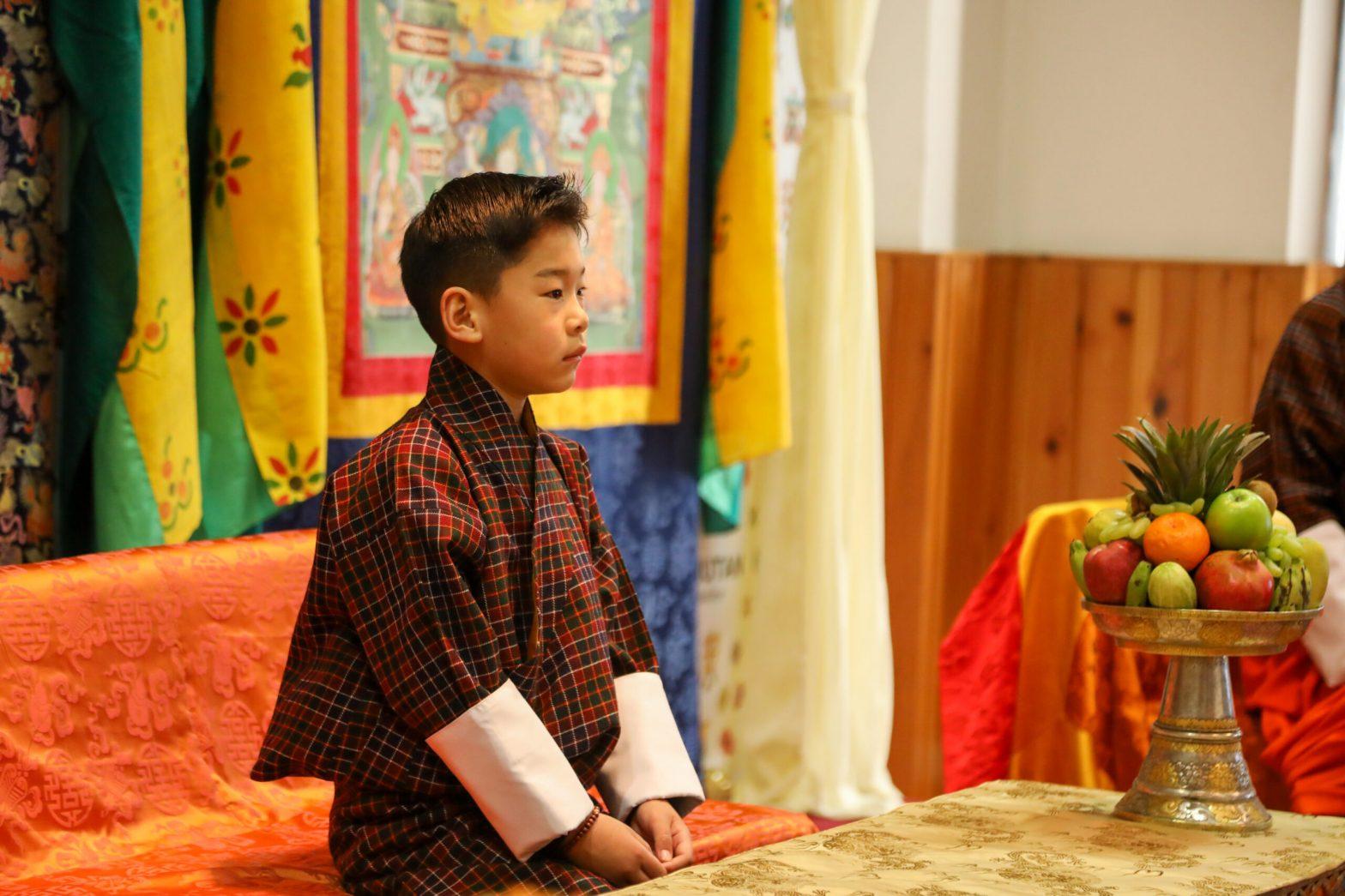 Bhutan has taken a step towards modernising its digital infrastructure. The Himalayan kingdom has just found its first-ever digital citizen. The Bhutan National Digital Identity (NDI) mobile wallet, Royal Highness The Gyalsey (Prince) Jigme Namgyel Wangchuck has become the first digital citizen of Bhutan. The system in question uses cutting-edge technology to provide citizens with safe and verifiable credentials that can prove their identity.
Important takeaways for all competitive exams:
Bhutan  Capital

:

 

Thimphu;

Bhutan  King

:

 

Jigme Khesar Namgyel Wangchuck;

Bhutan  Currencies

:

 

Bhutanese Ngultrum, Indian Rupee;

Bhutan  Official language

:

 

Dzongkha.
10. Kerala becomes first state to use robotic scavengers to clean manholes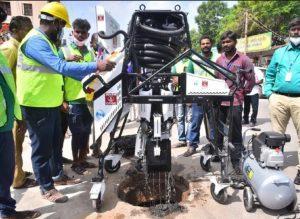 The Kerala government has launched robotic scavenger, "Bandicoot", to clean sewages in the temple town of Guruvayur, becoming the first state in the country to use robotic technology to clean all its commissioned manholes. Water Resources Minister, Roshi Augustine, launched Bandicoot under the Guruvayur Sewerage Project in Thrissur district by the Kerala Water Authority (KWA), as part of the 100-day action plan of the state government.
Important takeaways for all competitive exams:
Kerala Capital

:

 

Thiruvananthapuram;

Kerala Official bird

:

 

Great hornbill;

Kerala Population

:

 

3.46 crores (2018);

Kerala Governor

:

 

Arif Mohammad Khan;

Kerala Chief Minister: Pinarayi Vijayan.
11. Uttarakhand govt inks deal for ropeway at Yamunotri Dham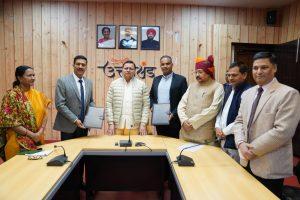 The Uttarakhand government has signed a contract to construct a 3.38 km ropeway from Janki Chatti in Kharsali to Yamunotri Dham. To be built at a cost of Rs 166.82 crore, the ropeway will cut down the travel time from the current 2-3 hours to just 20 minutes. At present pilgrims have to trek for 5.5 km to reach Yamunotri Dham from Kharsali. The contract was signed by Uttarakhand Tourism Development Board with two private construction company, namely SRM Engineering Solutions Pvt. Ltd. and FIL Industries Pvt. Ltd. in the presence of Chief Minister Shri Pushkar Singh Dhami.
Important takeaways for all competitive exams:
Uttarakhand Governor: Gurmit Singh;
Uttarakhand Chief minister: Pushkar Singh Dhami;
Uttarakhand Capitals: Dehradun (Winter), Gairsain (Summer).
12. Infosys Collaborates with Microsoft to Accelerate Industry Adoption of Cloud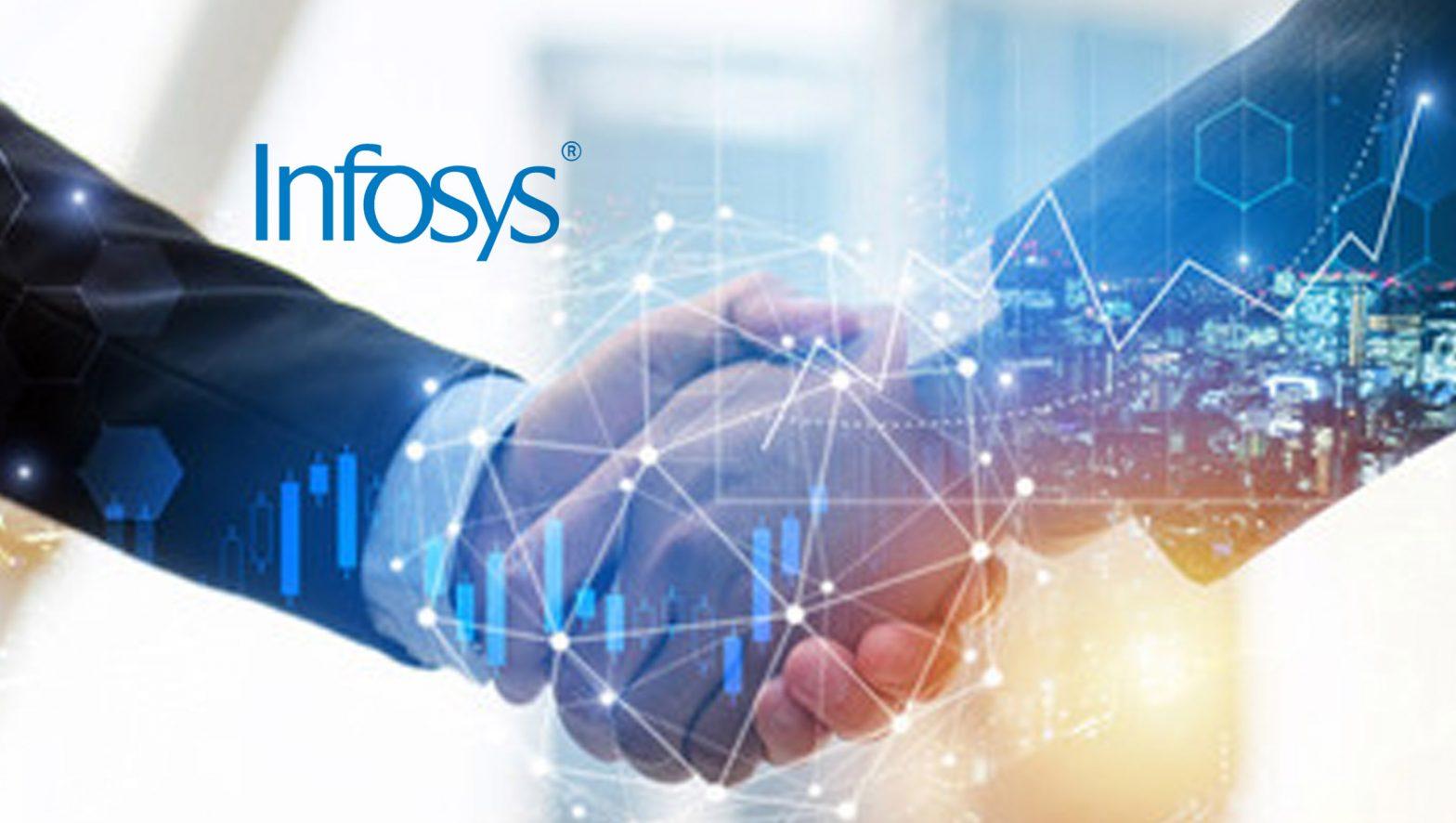 Infosys, a next generation digital services and consulting, announced that it will expand its collaboration with Microsoft, to help accelerate enterprise cloud transformation journeys worldwide, via an exchange filing. According to the Infosys cloud radar, enterprises can add up to $414 billion in net new profits, annually, through effective cloud adoption.
13. CSC Academy and NIELIT Signed MoU to Enhance Digital Literacy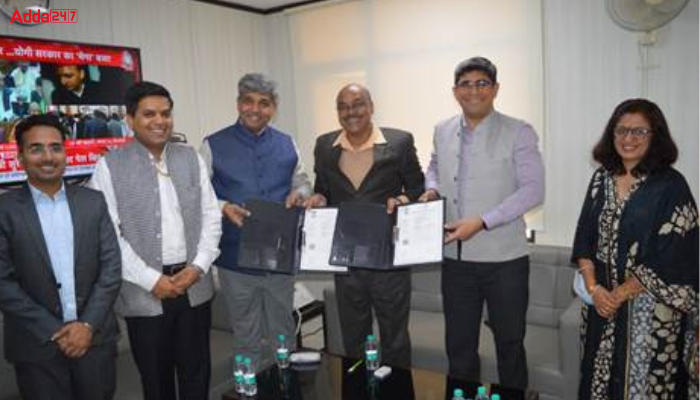 CSC Academy, a subsidiary of Common Service Centre e-Governance Services India Limited, and NIELIT (National Institute of Electronics and Information Technology) have signed a Memorandum of Understanding (MoU) to enhance digital literacy and skill development in India. The MoU aims to establish a long-term partnership between the two organizations to jointly develop and implement initiatives that promote digital literacy and create employment opportunities for the youth of India.
14. Germany pursue an agreement with India to build 6 submarines for $5.2 billion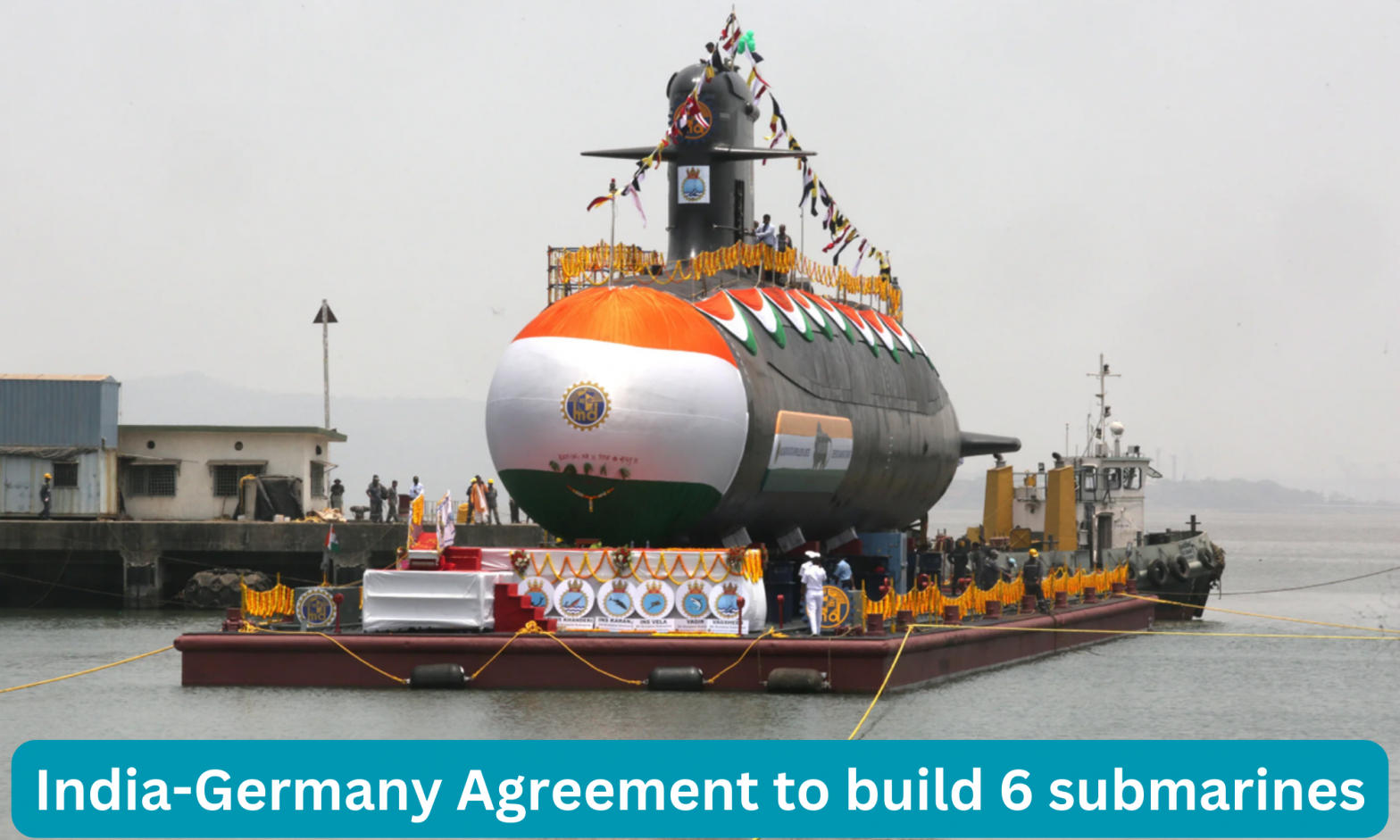 German Chancellor Olaf Scholz's visit to India on February 25–26 will focus on advancing a $5.2 billion agreement between Germany and India to jointly construct six conventional submarines in India. The naval project is a Western military manufacturing power's most recent effort to wean New Delhi off of its reliance on Russian military hardware.
15. GST revenue reached second highest mop-up of Rs 1.56 lakh crore in January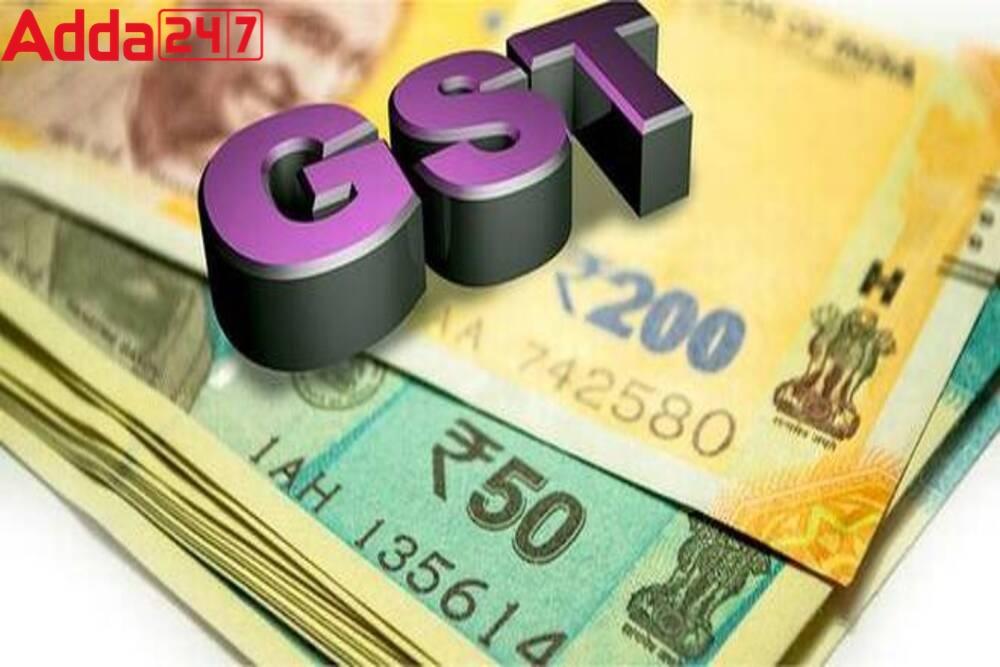 The second-highest mop-up since the indirect tax levy (GST) was instituted in July 2017 for goods and services tax collection was Rs 1.56 trillion in January 2023. In April 2022, GST receipts reached a record high of Rs 1.68 trillion.  According to data from the finance ministry, central GST was Rs 28,963 crore, state GST was Rs 36,730 crore, integrated GST was Rs 79,599 crore (including Rs 37,118 crore collected on import of goods), and cess was Rs 10,630 crore of the gross GST revenue collected in the month of January 2023 until 5 pm (including Rs 768 crore collected on import of goods).
16. RBI imposes restrictions on 5 co-operative banks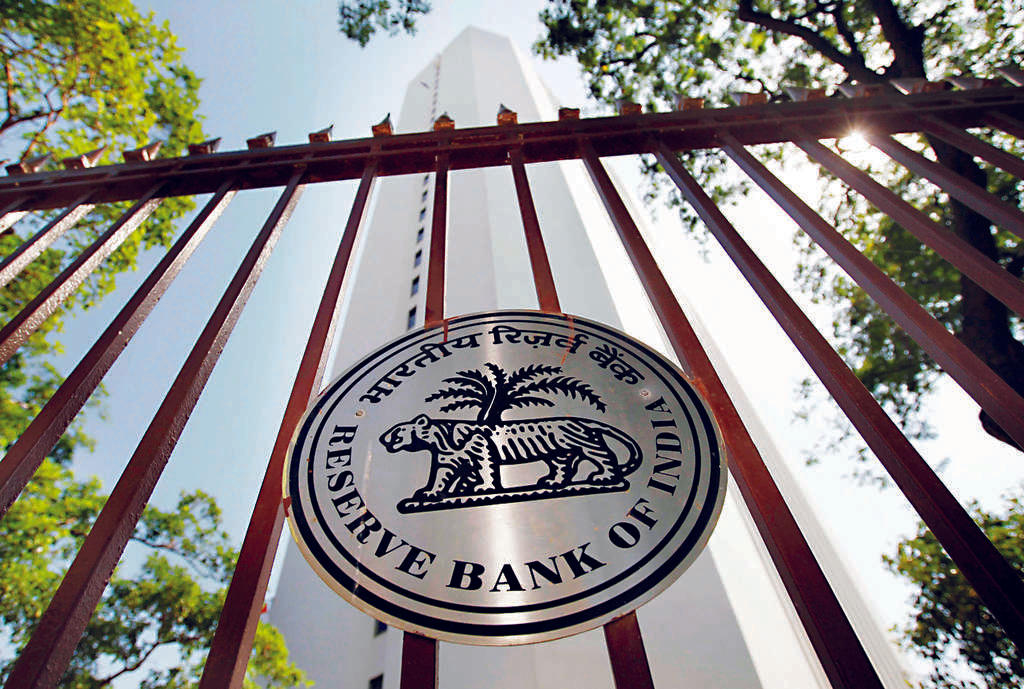 The Reserve Bank of India imposed several restrictions on five cooperative banks, including on withdrawals, in the wake of the deteriorating financial condition of the lenders. The restrictions will remain in place for six months, the Reserve Bank of India (RBI) said in separate statements. With restrictions in place, the banks, without prior approval of RBI, cannot grant loans, make any investment, incur any liability, and transfer or otherwise dispose of any of its properties.
17. In a 1st, Indian submarine INS Sindhukesari docks in Indonesia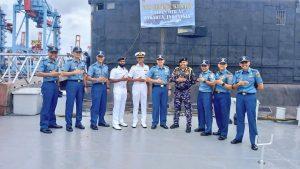 In line with the expanding military cooperation with South East Asian nations, an Indian Navy Kilo class conventional submarine, INS Sindhukesari, docked in Jakarta, Indonesia, for the first time. The submarine, which was on operational deployment, travelled through the Sunda Strait and undertook the maiden docking in Indonesia for Operational Turnaround (OTR). Naval ships regularly make port calls to countries in the region.
Important takeaways for all competitive exams:
Chief of Naval Staff: Admiral R Hari Kumar;

Indian Navy Founded: 

26 January 1950;

Indian Navy

headquarters: New Delhi.
18. 11 Deals Worth $1.5bn Signed at NAVDEX 2023 on Third day of IDEX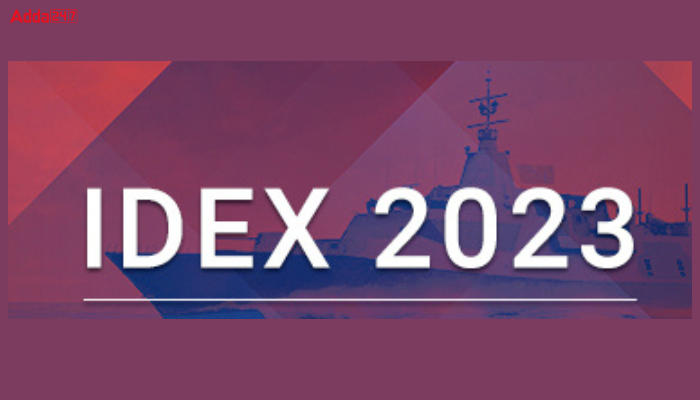 The Tawazun Council signed 11 deals, worth Dhs5.8bn ($1.579bn), on the third day of the International Defence Exhibition (IDEX) and the Naval Defence Exhibition (NAVDEX) 2023. A total of nine deals were inked with local and international companies on behalf of the Ministry of Defence, and two contracts worth Dhs134m were sealed on behalf of Abu Dhabi Police.
19. 4 Years of Pradhan Mantri Kisan Samman Nidhi Yojana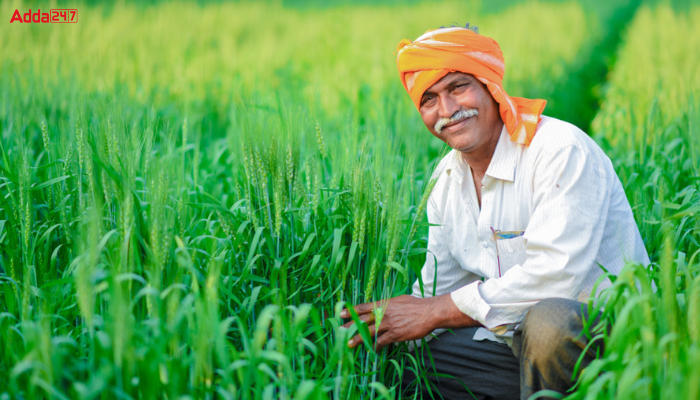 The Pradhan Mantri Kisan Samman Nidhi Yojana (PM-KISAN) completed 4 years on 24 February 2023. It Pradhan Mantri Kisan Samman Nidhi Yojana or PM-KISAN Yojana was launched by Prime Minister Narendra Modi on 24 February 2019 to meet the financial needs of land-holding farmers. Under the PM Kisan Yojana, financial assistance of Rs 6,000 per year is provided in three equal installments every year in the bank accounts of crores of farmers in the country.
20. UAE Hosted First I2U2 Vice-Ministerial Meeting to Discuss Investment Opportunities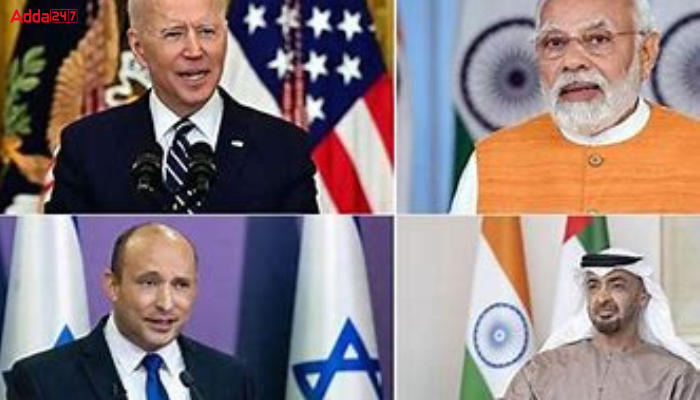 A vice-ministerial level meeting of I2U2 countries including Israel, India, the United States, and the United Arab Emirates discussed with private sector stakeholders investment opportunities to address issues related to the management of the energy crisis and food insecurity. The UAE hosted the first vice-ministerial meeting of the I2U2 in Abu Dhabi which was attended by senior officials from the four countries, along with representations from the private sector.
21. SS Rajamouli's RRR wins 'Best International Film' award at HCA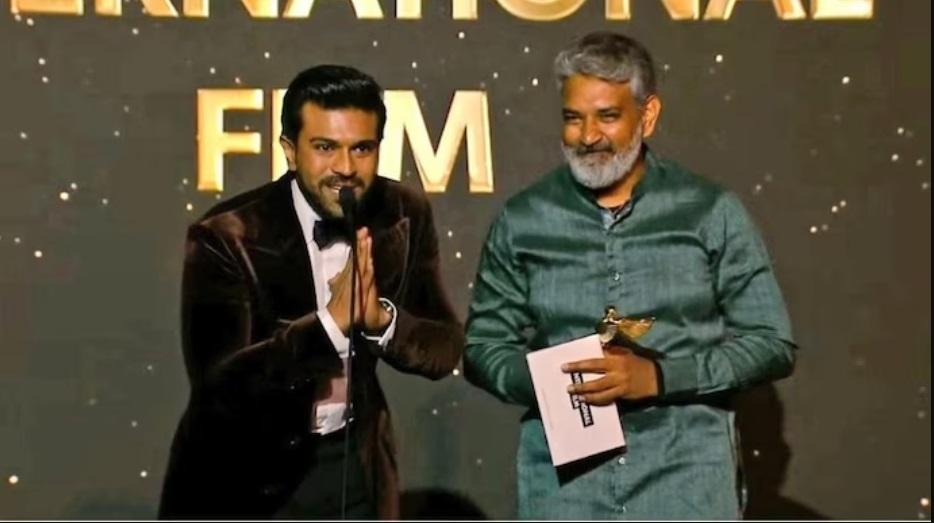 SS Rajamouli's directorial, 'RRR' has bagged the 'Best International Film' award at the Hollywood Critics Association Film Awards. The film director Rajamouli and actor Ram Charan accepted the award with joy and pride. It has also won three more awards at the HCA film awards. Before bagging the 'Best International Film' award, 'RRR' won three awards at HCA – 'Best Action Film', 'Best Stunts', and 'Best Original Song'.
22. India ranked 7th biggest nation ready to adopt crypto in 2023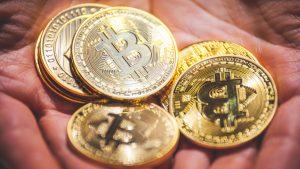 According to HedgewithCrypto research, India emerged as 7th biggest nation ready to adopt crypto in 2023. Australia is the biggest country when it comes to the adoption of cryptocurrency in 2023 with a score of 7.37 out of 10. The sale of cryptocurrency and other digital assets is legal and regulated in Australia. Following this, USA ranks as the second biggest country in crypto adoption with a score of 7.07 out of 10. Currently, there 33,630 crypto ATMs throughout the country.
You may also read this: